Jonathan M. Goldberg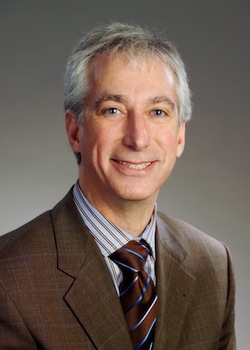 Jonathan joined the firm of Bloom, Bloom & Associates in 1995. He specializes in estate planning, probate, tax-planning and tax law, business planning, corporate law, retirement plans, real estate, contracts, acquisitions and litigation matters. He has earned a Certificate of Completion in the areas of probate and estate planning from The Institute of Continuing Legal Education (ICLE) and the Probate and Estate Planning Section of the State Bar of Michigan.
Jonathan is a graduate of the University of Michigan of Business Administration, with a concentration in accounting, and the University of Detroit School of Law, with an emphasis in business, tax and estate planning. He is also a licensed Certified Public Accountant (CPA) since 1990.
Practice Areas: Business Law; Trusts and Estates; Estate Planning; Tax Planning; Retirement Planning; Real Estate; Estate Tax Returns; Corporate Law; Taxation; Employee Benefits; Wills; Probate.
Admitted: 1994, Michigan
Law School: University of Detroit Mercy, J.D., 1993.
College: University of Michigan, B.B.A., 1988.
Member: State Bar of Michigan (Member, Sections on: Taxation; Probate and Estate Planning).
ISLN: 900178458